WHAT WE DO
Business is Our Passion
QUALITY

We have adopted the ISO9001:2015 quality assurance system as a company culture.

EXPERIENCE

As Zafer Mining, we have experience in industrial raw materials since 1998.

RELIABILITY

Every stock produced with an engineering perspective, technical infrastructure and experienced team is tested in our own laboratory.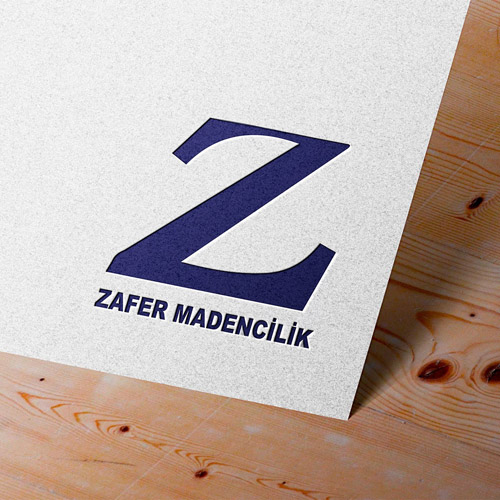 CORPORATE
Reliable Partner
Our company, whose main field of activity is mining, was founded on 10.03.1998 by Mining Engineer Zafer TEMEL. In 2000, our first business was opened in Çanakkale Bayramiç, and Feldspar production and export started in the same year. In 2001, our Kaolin business started operating in Balıkesir Sındırgı region. Our activities in Kaolin still continue to grow every year.

Our Vision

By following the Turkish and World mining industry closely; To keep up with the developing technologies, to invest in R&D, to continue to invest in technology and personnel in order to present our product quality at high standards and to apply the innovations in..
ACTUEL
Our News
Firmamız ve genel trafik ile alakalı haber ve duyurular
"Since 1998"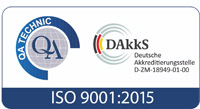 Copyright © Zafer Madencilik Nakliyat San. ve Tic. Ltd. Şti.